These are photographs taken at Grand Teton National Park during the IEEE DSP Workshop held there in September 2006.
At Jackson Lake Lodge you could walk out of your room and in a couple of hundred yards encounter some moose.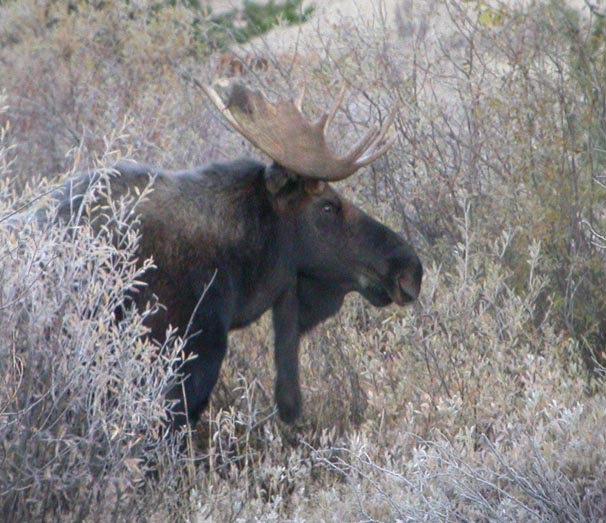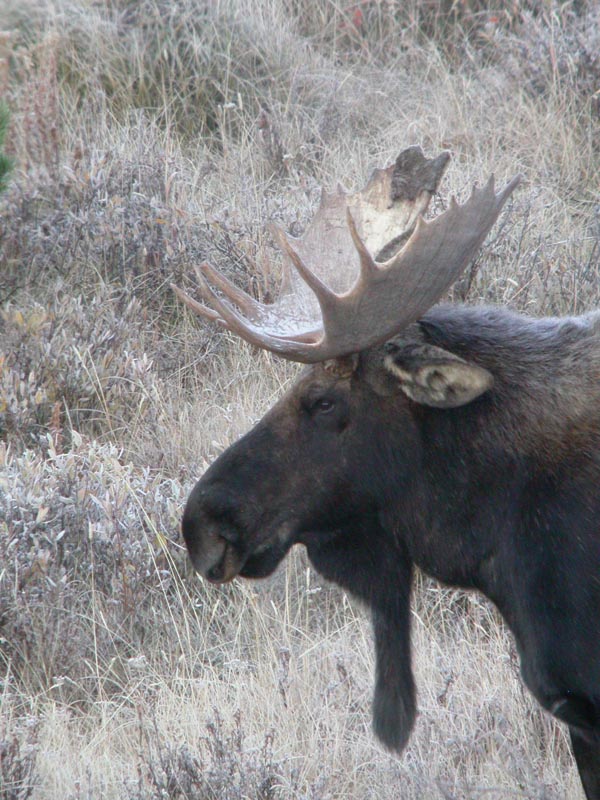 The morning views over the flats just outside the lodge were quite nice, often including a moose or an elk.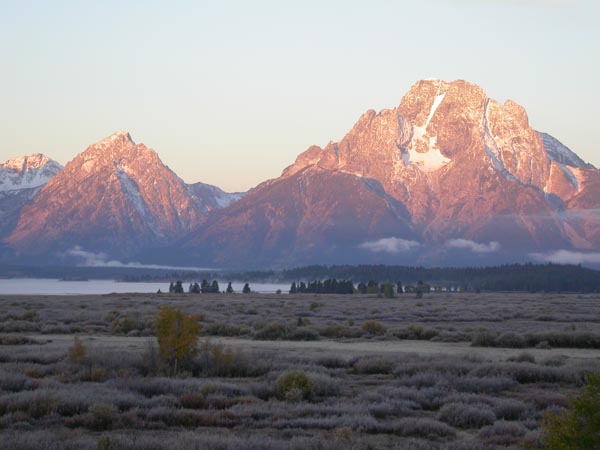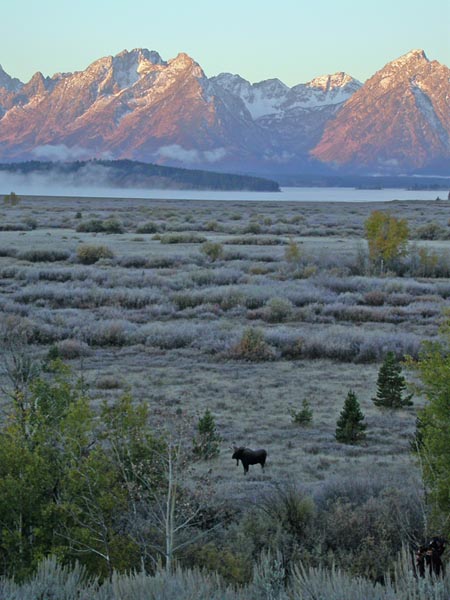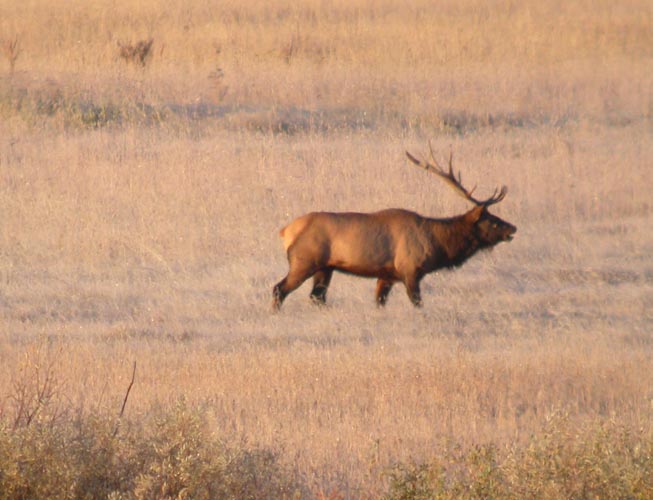 No matter where you went there were views of the mountains. Here are views from Gros Ventre Road, from Antelope Flats, from the Willow Flats Trail, and across Two Ocean Lake.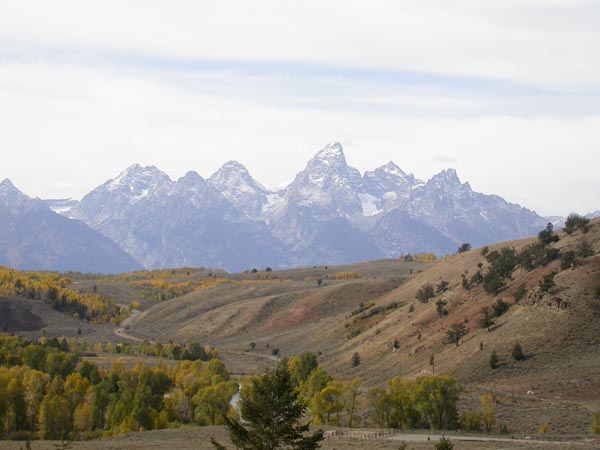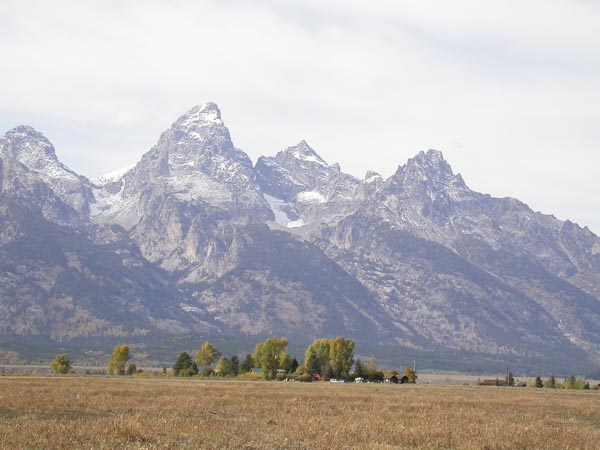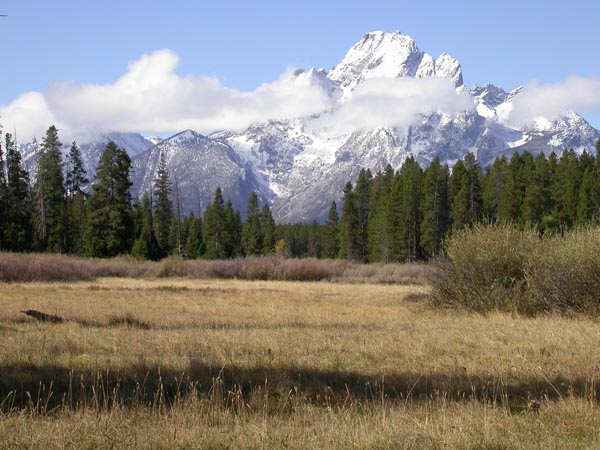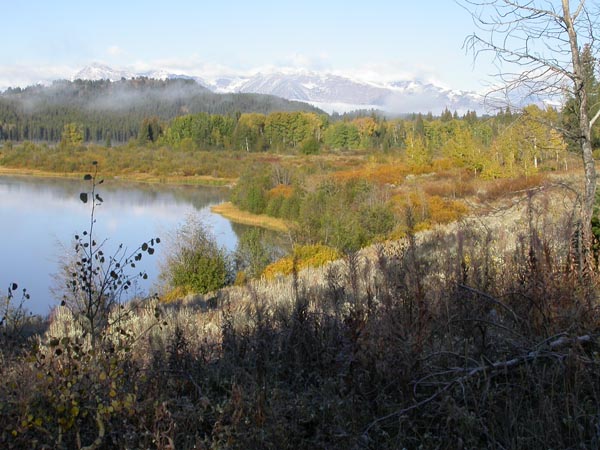 Wildlife was everywhere. Here are photos of some bison, a coyote-dog mix, another elk, pronghorns, and a couple of birds. The birds are a red crossbill and a red-tailed hawk. I say that the coyote was part dog because it was standing out in the middle of a field in the middle of the day, barking its fool head off. Barking is a vocalization given only rarely in coyotes and wolves. This behavior seemed more consistent with a part coyote, part dog, which I understand is not terribly unusual in that area.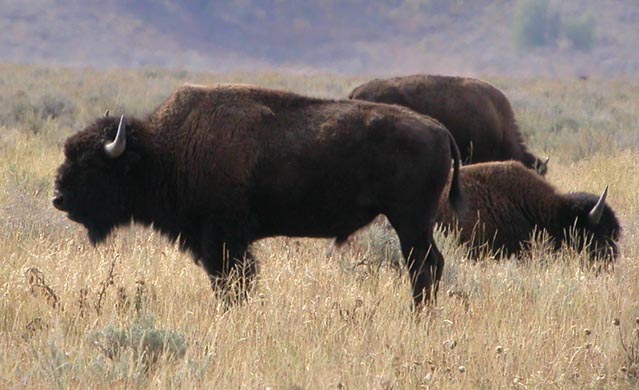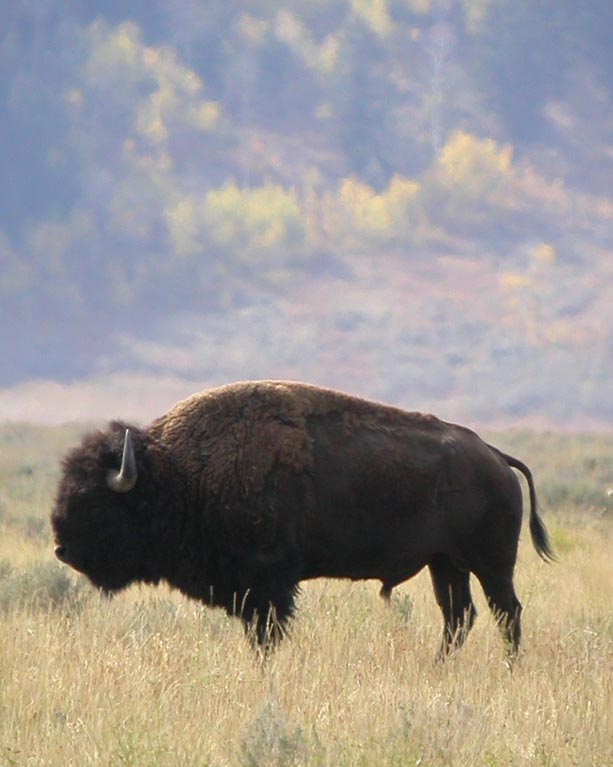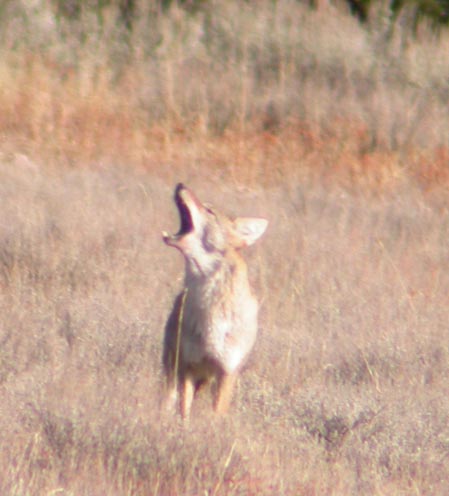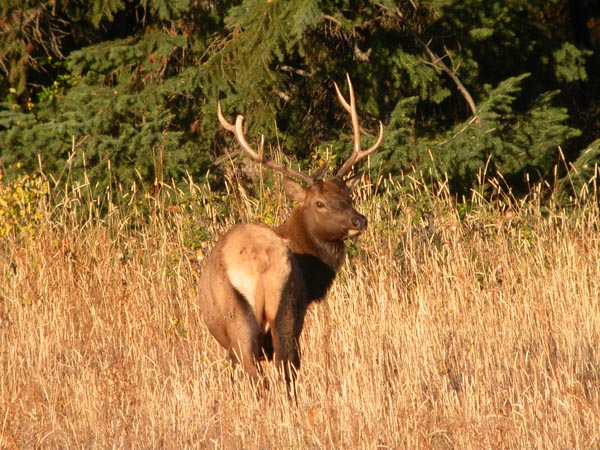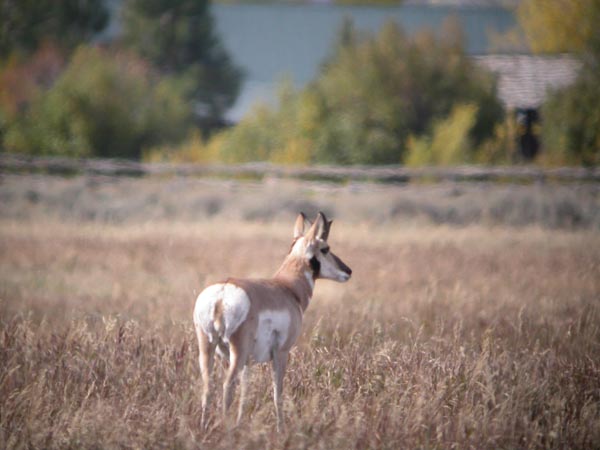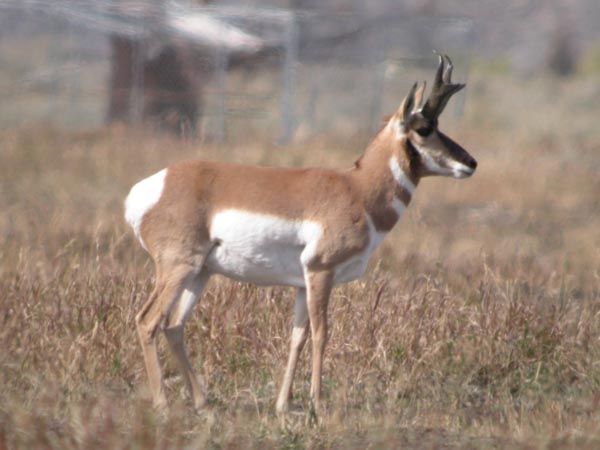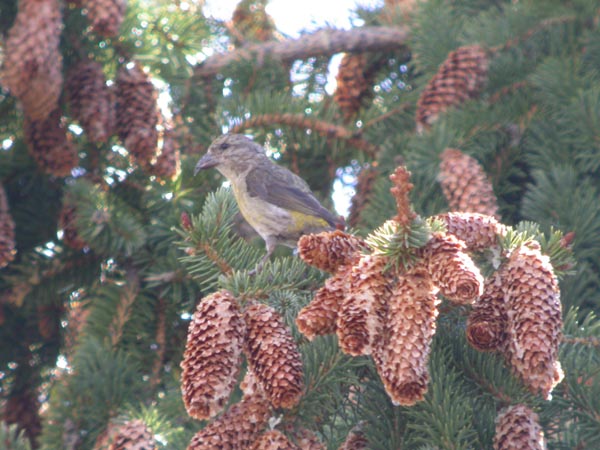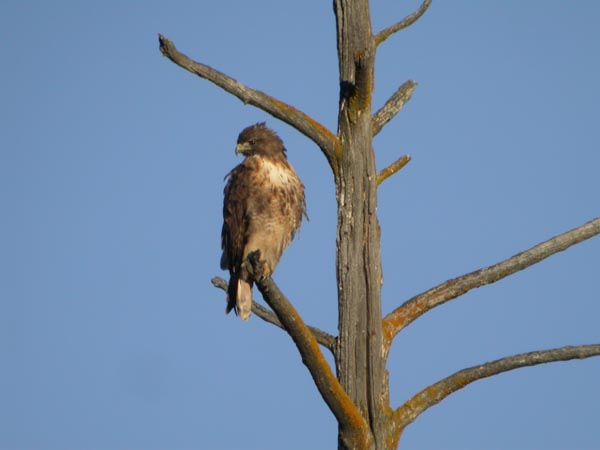 ---
This page was last updated on 28 October 2007.
Contact Geoff Williamson with any comments, updates or suggestions.
---