A small group of sandpipers was present on the Waukegan Beach on 28 May 2006. They included this White-rumped Sandpiper and two Dunlin, one of which is shown here.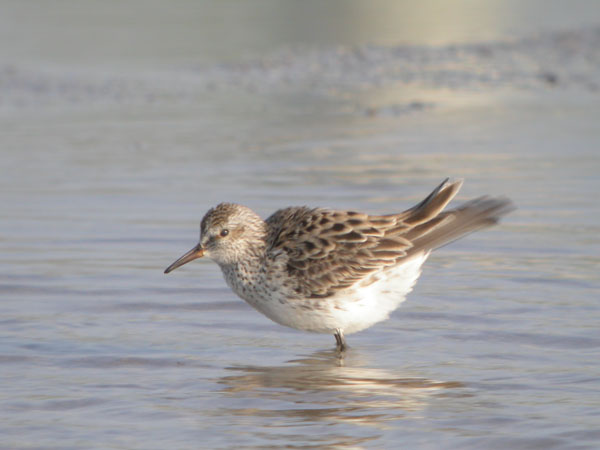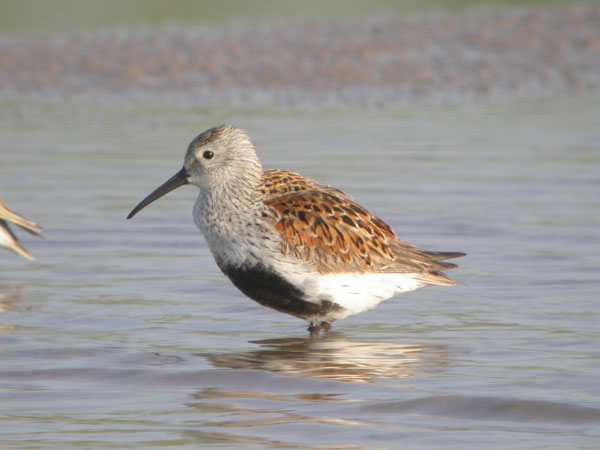 These photographs were taken with a Nikon Coolpix 4500 mounted on a Swarovski ATS 80mm scope.
---
This page was last updated on 28 May 2006.
Contact Geoff Williamson with any comments, updates or suggestions.
---