Great Spangled Fritillaries, showing upper wing pattern...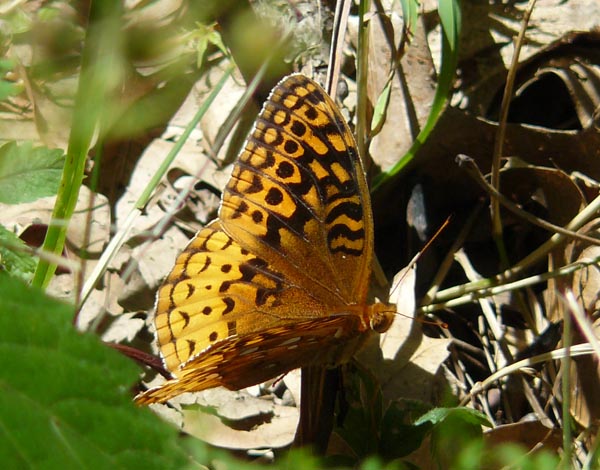 .... and underwing pattern.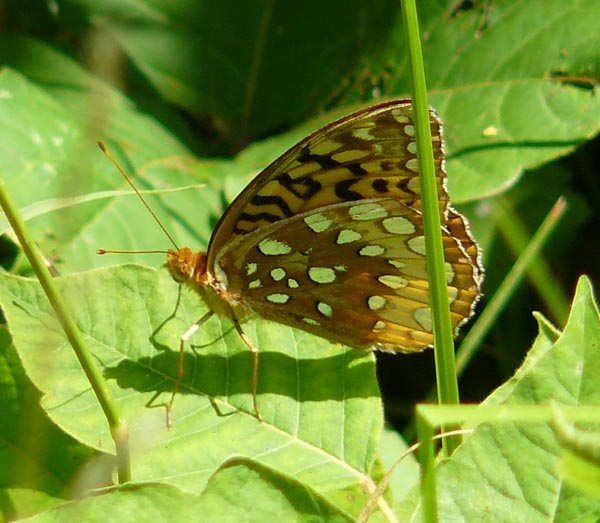 A Common Wood-Nymph.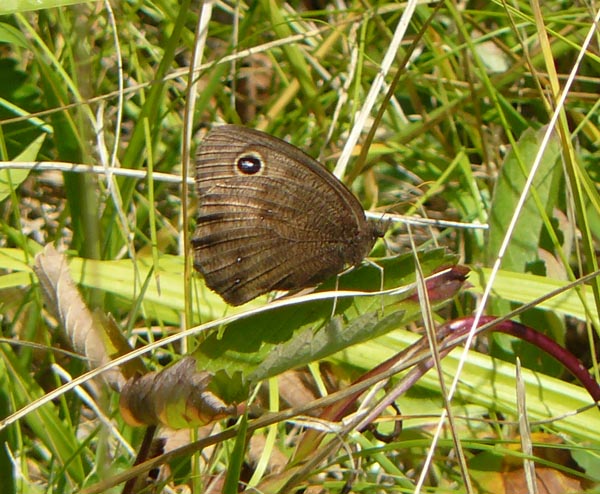 Here is a skipper that I believe is a Northern Broken-Dash..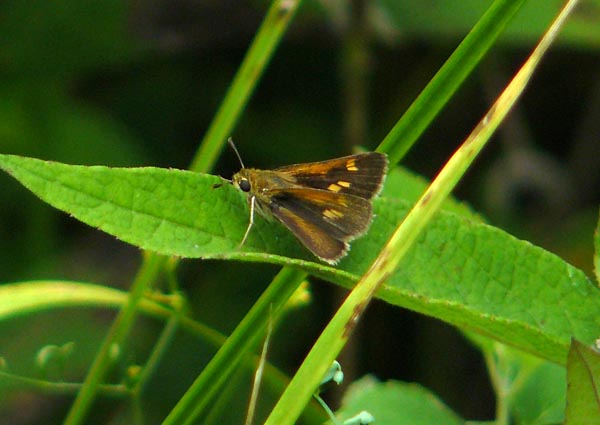 Variegated Meadowhawk (female).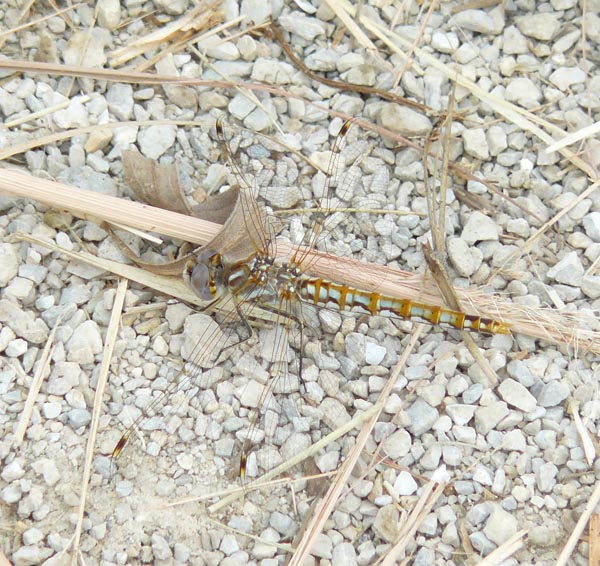 Mantis.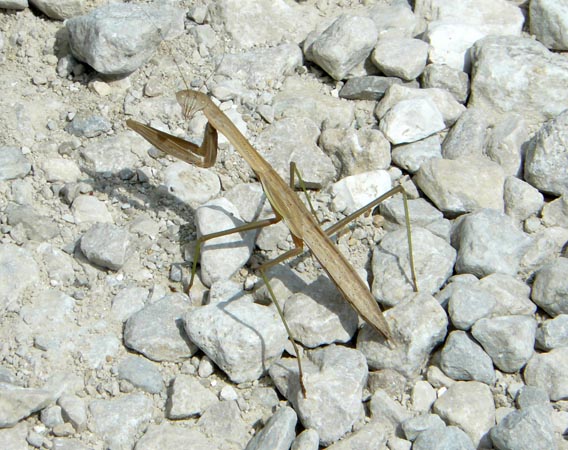 Green Frogs.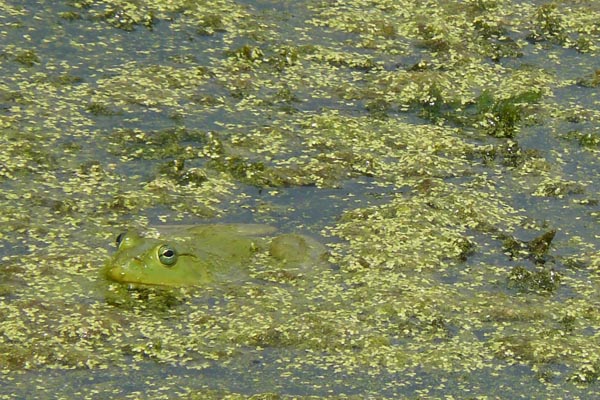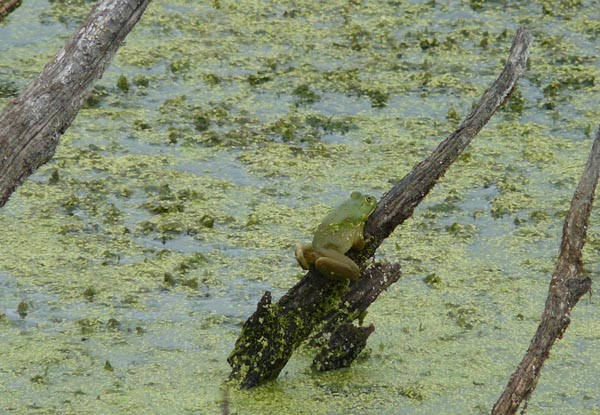 ---
This page was last updated on 9 August 2008.
Contact Geoff Williamson with any comments, updates or suggestions.
---