Chris Williamson and I located this Red-necked Phalarope around 8:00am on 27 May 2006 feeding close to shore at Shoop Park in Racine County, Wisconsin. Shoop Park is at Wind Point.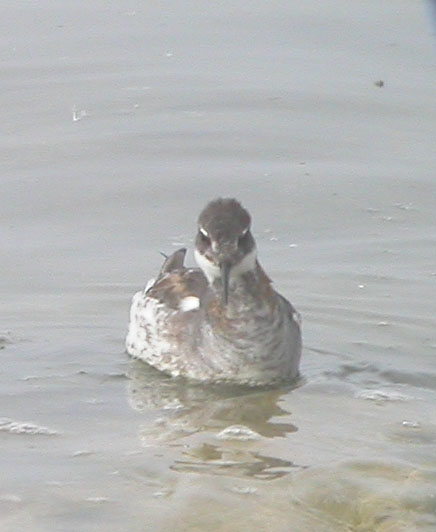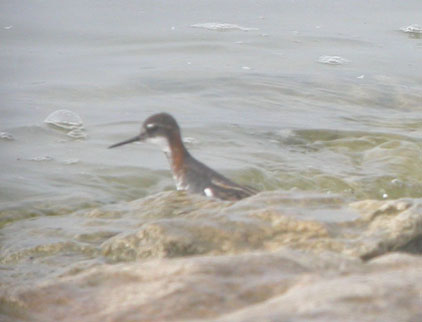 ---
This page was last updated on 27 May 2006.
Contact Geoff Williamson with any comments, updates or suggestions.
---