---
Empidonax sp.

Montrose Point, Lincoln Park, Chicago
Cook County, IL
19 October 2008
Craig Millard photo set I
---
All photographs on this page were taken by Craig Millard on 19 October 2008 and are used here with his permission.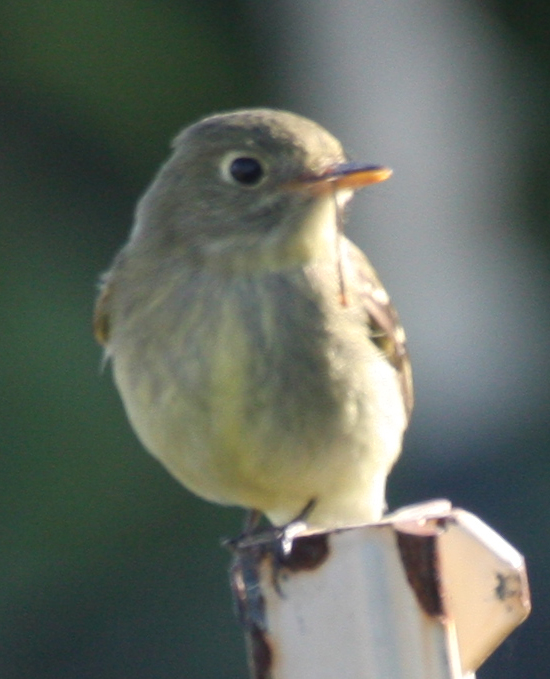 This page was last updated on 2 January 2009.
Contact Geoff Williamson with any comments, updates or suggestions.
---