This adult Black-headed Gull was first located at Montrose Harbor by John Hockman and Ann Harness on 23 Feb 2007. Kanae Hirabayashi relocated it there on 28 Feb, when I took the first photo appearing below. The bird remained at Montrose Harbor through at least 15 March, when I took the second photo. You can see how the bird is molting in new, black (or dark brown) head feathers.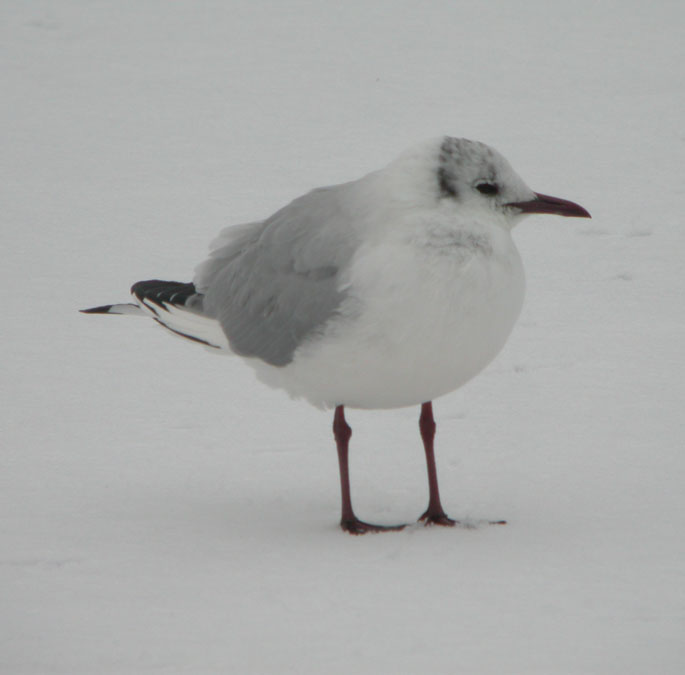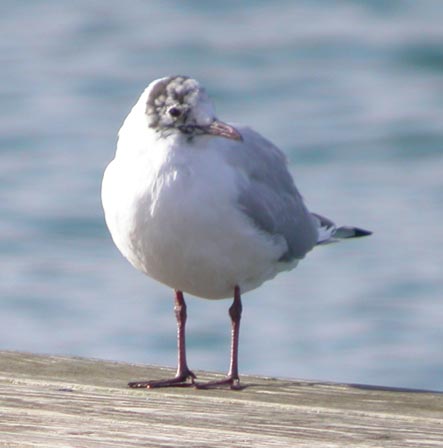 ---
This page was last updated on 15 March 2007.
Contact Geoff Williamson with any comments, updates or suggestions.
---